4 Ways You Can Travel The World From Home, Today!
This post may contain affiliate links meaning that when clicked on, I may receive a small commission at no cost to you. It's a great way to support bloggers and content creators, but if you'd like to know more, you can search "affiliate disclosure" in the search box to learn more.
Updated December 2020
Have you ever felt a strong desire to be out exploring a new part of the world but couldn't because you know, commitments and life? Lately, I've been trying to find out ways to help imitate that feeling of being somewhere new and learning about a new culture, while still being at home. Since coming back from my study abroad experience, I really tried to find ways to still feel connected to not only my host country but to that feeling of constant learning and adventure. Below are 4 little things I've found to like to do to feed my wanderlust when I'm not traveling 🙂
Get into International movies and series
I absolutely love the international section on Netflix because while physically I am in Illinois at the moment, mentally I've been in Istanbul for at least the last 3 weeks or so with the series I've been watching….
Watching movies and series from other parts of the world can truly transport you to make you feel like you are visiting a new destination through a storyline and characters. If you're like me and you can't binge-watch the entirety of a series in one sitting, it's even better because it feels like the longer you take to finish the series, the longer you are "traveling!" That's the beauty of movies and series; they have the power to transport us from our everyday lives wherever we are, and into the focus and location of a new situation altogether. I'm currently watching Kurt Seyit ve Şura which is a Turkish series/soap opera that involves a little bit of romance, war, history, and enlightenment for those of us who don't know much about Turkish history given the time frame it's set in. Each 40-50 minute episode transports me to 1920's Russia and Turkey during the Turkish war of independence. This series although full of romance and other storylines gave me a glimpse into what life was like for both noble families and humble citizens living through war. I was able to remember certain things from my own visit to Istanbul as well as to learn about deeply rooted traditions and lifestyles. Plus, Kivanç Tatlituğ, the main character of the series isn't bad to look at…
International shows and movies have to be one of the things I discovered recently that I feel transport me in an instant, I can't recommend it enough! Try it out and let me know if you have any favorite international shows/movies!
Start listening to international music
Just like movies and series, music has just as much magical power to take you back to a certain moment in your life as well as to transport you to a place you've never been to.
Listening to music of a different country can allow you to begin immersing yourself into a segment of a culture you may have not experienced yet and just like that, it can be the closest feeling to actually being there. Even if you don't understand the language of a song, the musical emotion needs no language nor does the understanding and appreciation of musical compositions as well as the use of certain instruments. Music is like a window to peer into what other parts of the world value as well as how they celebrate and feel. If you do understand a second, third, fourth language, analyze a song! What do they sing about? How do they express themselves through song? What is the feeling? Music can inspire appreciation towards a new culture without even visiting yet!
Thanks to online music streaming nowadays, it's so easy to find music and popular artists from other countries. I dare you to try it if you haven't, you might just find a new genre of music or artist that you may like! Thanks to Spotify's curated playlists, I found Coralie Clément and fell instantly in love with her music, as well as Niña Pastori, Stoffer & Maskinen who transport me to different parts of the world every time I hear their music. Musica is hermosa y'all.
Psst! Looking for the perfect international playlist to take you places? I got you! Leave me your email down below and I'll send over not one, but 5 playlists that are SURE to take you to those places you're daydreaming of right about now. Leave me your name and email and i'll send them right over!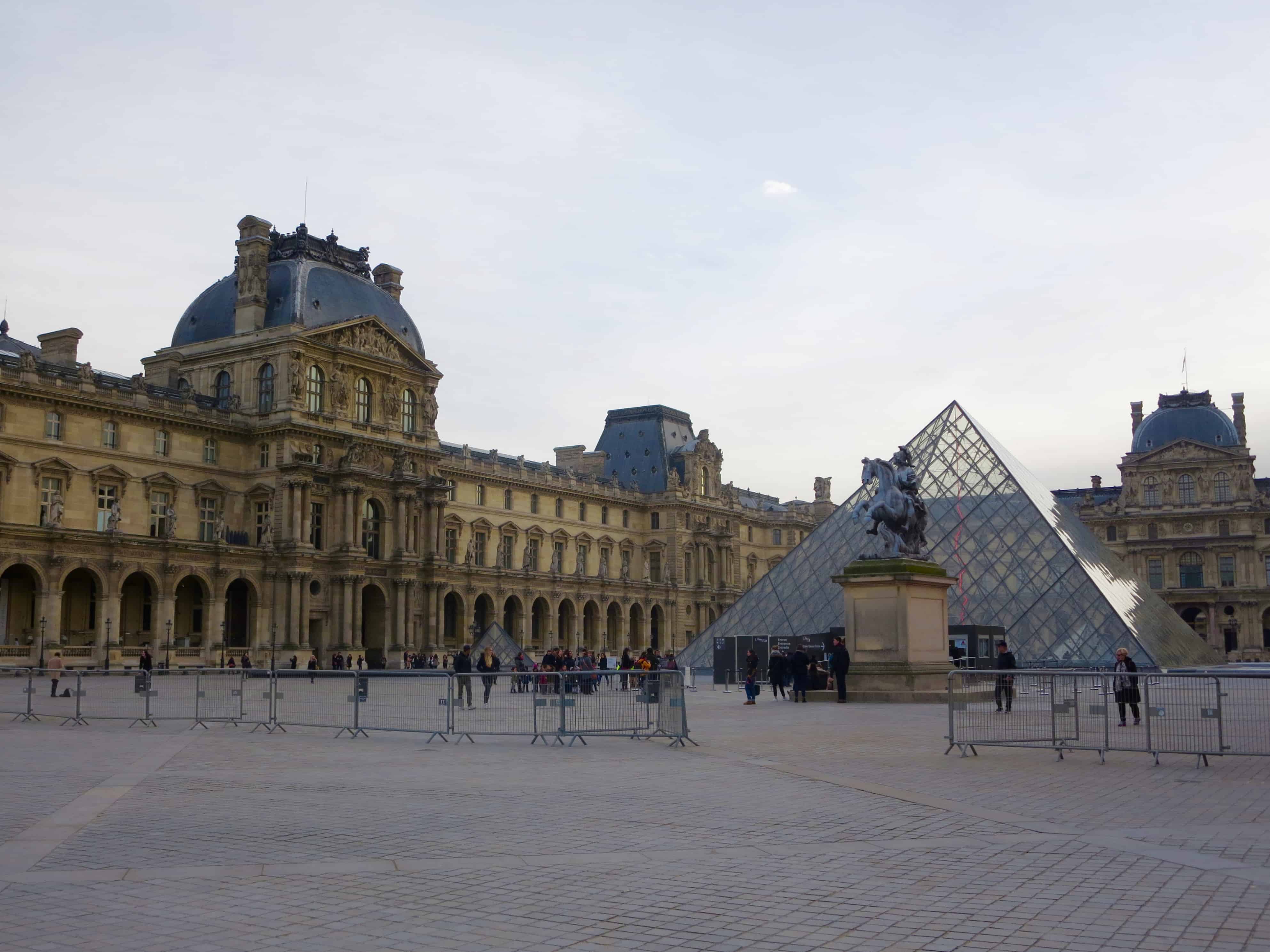 Read more travel stories
They say books carry that mystical power to take you anywhere throughout its pages and content, and I'm a firm believer of it.  Books are a beautiful tool to make you feel like you're traveling instantly, and taking the time to read is a beautiful moment to not only learn about something new but to also take a break to disconnect and enjoy the current moment; just like when you travel.  Since I've returned from Spain, reading has helped me stimulate my awareness to replicate that feeling of "learning something new every day" that we all know and love.  Books like Paris Letters by Janice MacLeod, Bringing Up Bebe by Pamela Druckerman, and The Alchemist by Paulo Coelho have not only taught me a lesson or two about life and the culture, but they have also taken me on a journey to places like Paris and the Desert of Andalusia in southern Spain. A good book is not only enlightening but enveloping and inviting as well as able to take you on a journey somewhere.  If you don't have time to sit down to read, try an audiobook even and listen to it on your way to places. Let books take you somewhere!
Also since we are in a day and age of social media, blogs are also a really great way of reading up on someone's experience abroad that can transport you to that place. There are some amazing ones out there with useful information and beautiful images. One of my favorites for a while has been World of Wanderlust by Brooke Saward, be sure to check her out for a variety of useful posts from all over the world and all sorts of topics! If you're reading this blog, firstly I thank you, and secondly, I do hope that my words and images can somehow transmit at least a little bit of that feeling of fernweh 🙂
Appreciate different food
It's not only nourishing, but it can also be used as a tool to travel momentarily to a foreign land through your tastebuds. Food is one of the most effective ways to getting to know a culture often times if you really pay close attention to a few items like key ingredient choices (seasonality) and cultural significance, kitchen staple items, cooking methods, and cooking traditions. I know I've already geeked out so much throughout this post, and what you're about to read won't help my case but really, have you ever wondered about how a tomato is used in different parts of the world? In Italy, it's crushed to make a sweet sauce for a variety of pastas and pizza while in Mexico, it's crushed and infused with chile peppers to make a picosa (spicy) salsa that accompanies basically everything. Learning about a culture through food will give you a different angle to understand and appreciate a different country and culture. Even learning about and practicing different table etiquette can give you a glimpse into cultural values and traditions. It's fun, and you have nothing to lose but your hunger! If you don't know much about a different country, start learning about the food they eat 🙂
Though we all wish we could travel and be location independent to travel as much as we'd like, it's not always an option for a lot of us. However, I hope that these suggestions can help at least a few of you to feel a little of that excitement and travel euphoria until you go off on your next adventure. What else would you add to this small list? Is there anything you like to do that instantly takes you to a certain place? Please share! I'd love to know 🙂
Hasta la proxima,
Like it? Pin it!